NHA Medals for NJROTC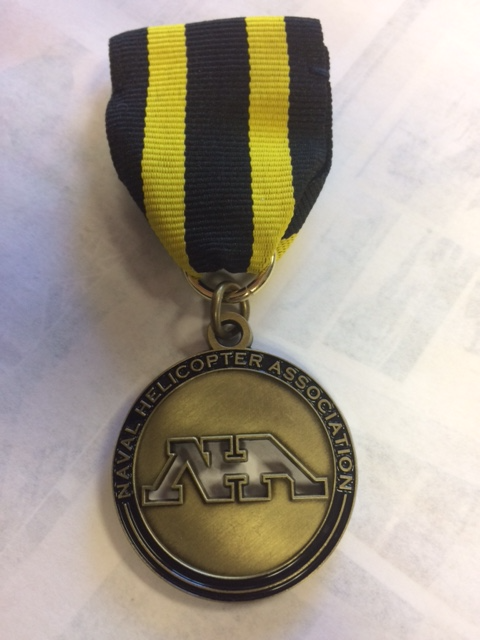 The Naval Helicopter Association takes pride in offering this medal of distinction for outstanding performance, leadership ability, and patriotism to graduating NJROTC members.
Use the form below to order medals for your graduating class!
NHA is temporarily out of NHA ROTC Medals due to the current supply chain issues. We expect to have them again come March,2022. However, before ordering call us in the office and get an update please. We would prefer you to wait on ordering and paying for medals until we actually have them here. 
619 435-7139   January 25, 2022
A certificate of accomplishment is awarded with each medal. Click on the certificate image below to download a word file of the certificate.