NHA Medals for NJROTC and Sea Cadets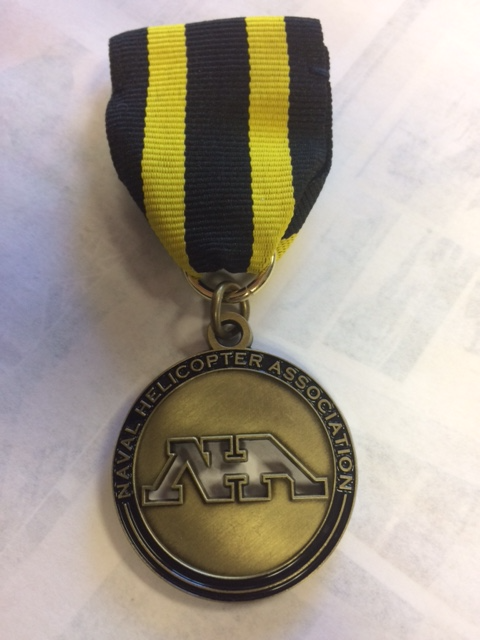 The Naval Helicopter Association takes pride in offering this medal of distinction for outstanding performance, leadership ability, and patriotism to graduating NJROTC members.
Use the form below to order medals for your graduating class!
619 435-7139   [email protected]

A certificate of accomplishment is awarded with each medal. Click on the certificate image below to download a word file of the certificate.