Retired and Veteran Membership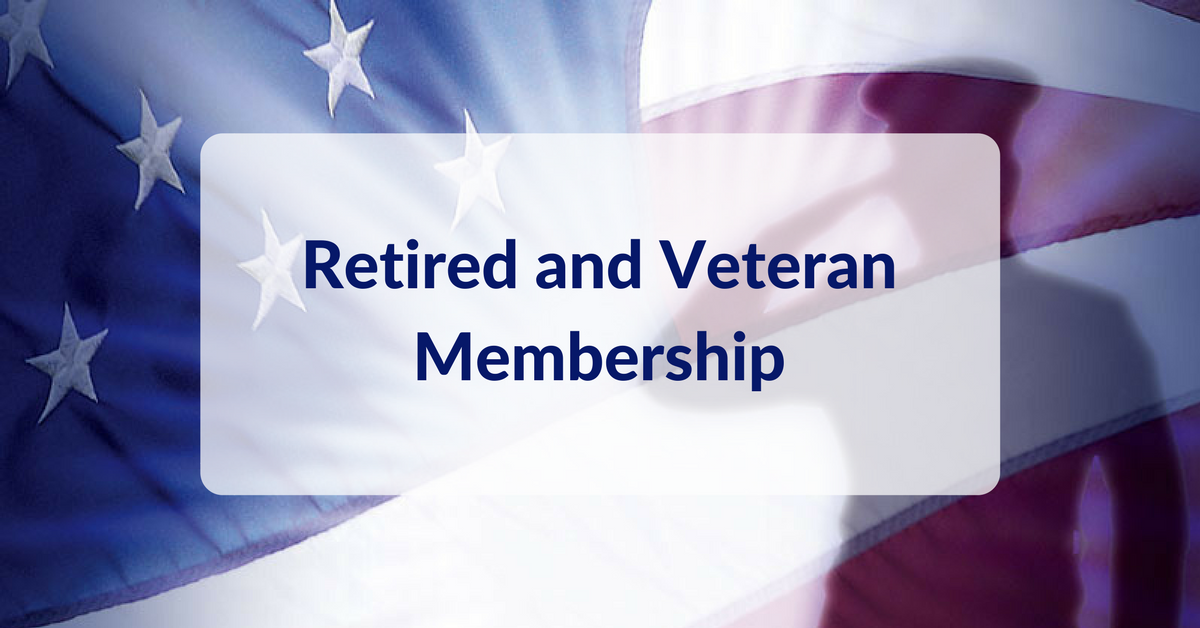 Now is the perfect time to join the Naval Helicopter Association!
NHA is your member-based non-profit organization open to anyone interested vertical lift aviation. Our membership is mainly comprised of active duty and retired USN, USMC, and USCG helicopter pilots, aircrew, and maintenance professionals.
NHA is the premier professional organization dedicated to presenting information, organizing community social events, and providing career resources to our members. Your membership includes:
Subscription to our quarterly magazine – Rotor Review
Exclusive access to our growing Transition Assistance Program (TAP)
A personalized account on our Member's Only website
NHA Swag
Access to the Pilot Designator Number Search


NHA Swag
NHA is also offering this special offer for any new retired or veteran members who join in 2018:
1 Year Membership for a discounted price of $40
Dedicated "Pulling Chocks" section of the Rotor Review
US Navy Wing Pin
Exclusive connection to the network NHA has cultivated with Transition Assistance and Higher Education


NHA Provides professional and social functions in each region, with exclusive access to the annual events Symposium and Join Up. NHA Symposium is an annual gathering linking key Military leaders, operators, planners and industry into a synergistic vision of the future. Each year, we sponsor multiple individual, crew, and corporate awards for excellence in rotary wing aviation and maintenance. NHA also offers scholarships to undergraduate and graduate students.
Rotor Review Magazine
A subscription to Rotor Review magazine is included in your annual membership and is mailed quarterly. The magazine content includes articles and photographs about unit activities, new developments in rotary wing aviation, and special features of professional interest.
NHA Events
NHA members have access to both national and regional events including the annual Symposium and Gulf Coast Fleet Fly-In/Join Up. Members receive discounted admission and access to online preregistration.
Member Only Access
Online event registration and payment
Searchable online membership directory
Member Networking

Activity streams
Discussion forums
Special Interest Groups, called "Circles"
Member-to-member messaging capabilities

Interaction with industry partners
Job Postings
Photo galleries
Manage your personal profile

Update contact information
Set privacy settings
View event history
View transaction history/print receipts