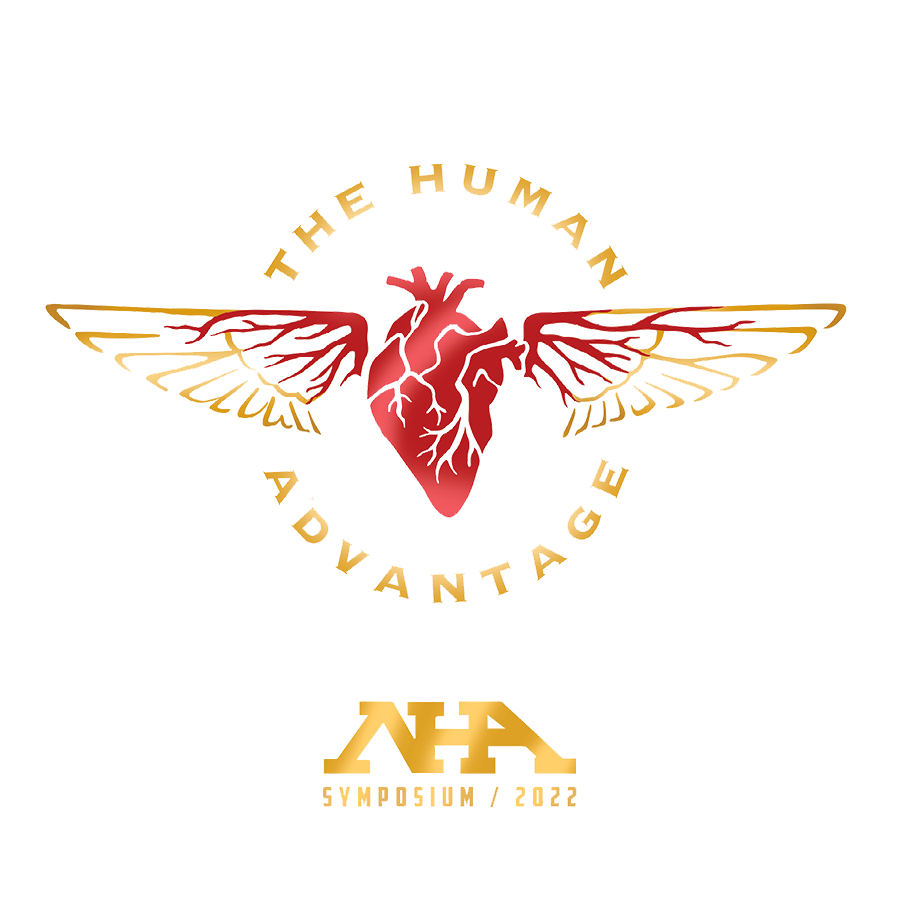 Symposium registration for Corporate Members/Exhibitors and regular NHA Members is closed!
On-site registration only will re-open at the Marriott on Wednesday May 11, 2022 per the SOE.
---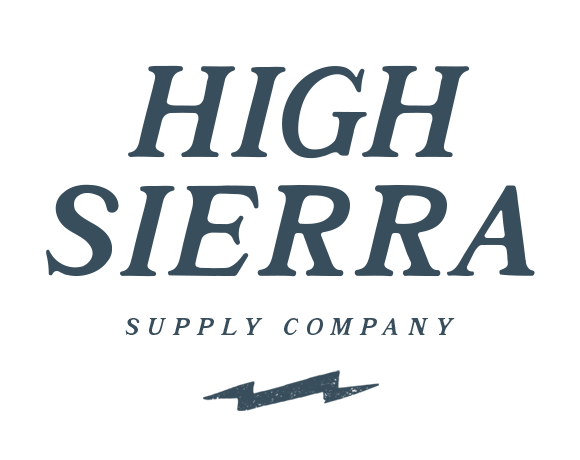 ---
Click for Latest Schedule of Events:

---
2022 NHA Symposium Norfolk, VA May 11-13, 2022 Marriott Norfolk Waterside Hotel, 235 E Main Street, Norfolk, VA 23510
The NHA room block at the Marriott is full. 
Click the Symposium Hotel Reservation button for other nearby hotels, including 10 Per diem rate rooms at the nearby Sheraton available first come first serve.(April 8, 2022)
Book your group rate for Naval Helicopter Association May 2022
For Symposium attendees travelling TAD  Please note regarding hotel tax exemption - Have a copy of your orders to provide to the hotel for tax exemptions and any tax form that your DTS clerk may provide you. If not you will be charged Tax that your DTS travel claim may not cover.
NALO INFORMATION 
For questions regarding the NALO please contact LT Alden "CaSPR" Marton    630-777-4117    [email protected]
SAN DIEGO NALO INFORMATION
Departure Parking:
We are currently working to get approval for cars to park at the air terminal on base. 5 days is considered "long-term" parking. Until that we have sign-off from the base ops, plan to park and/or carpool from your respective squadrons or in the parking lot next to the commissary/base security.
 Departure NALO: Tuesday, 10 May - Muster at 0700L (San Diego) @ the air terminal on base
Upon arrival, check-in for muster. Please note, if you have COVID symptoms, you will not be allowed to board the NALO. Each passenger is authorized one 40lb bag unless granted an exception prior. We will be landing at KNGU (Chambers Field) at approximately 1700L (Norfolk) and after landing, we will have two school busses transporting individuals from the air terminal to the Waterside Marriott. They will make two runs to make sure everyone has an opportunity for a ride.
Return NALO: Saturday, 14 May Muster at 0900L (Norfolk) @ at the Waterside Marriott lobby Upon arrival, check-in for muster. *If you miss the last bus and/or muster we will be forced to takeoff without you.* We will have school busses to transport from the Marriott to the NALO on board KNGU. We will be landing at KNZY (NAS North Island) around 1350L (San Diego).
 More Info: Download the NHA App. That's how we will push updates and changes to the NALO and other transportation.


NHA corporate and non-corporate members who would like to exhibit at the 2022 NHA Symposium, please contact the NHA Marketing Director directly at
[email protected]
619-435-7139 Office or 619 517-1890 Cell
Active Duty attendees staying at the Marriott Waterside Hotel must present their official government (cost or no-cost) orders or pay with their GSA Credit card to preclude the individual from paying the hotel occupancy room tax.
---
NHA Reunion Group Suite Winners
Presidential Suite Use May 9, 10, 11, 12 HSL-37 & May 13
1.King Suite - HC-6 / HC-8 
2. King Suite - ?
---